The Honorable Pamela A. Medina (Houston, Texas)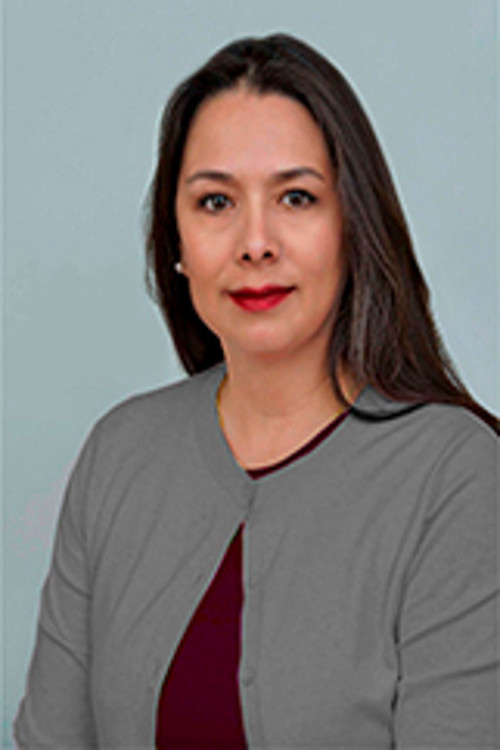 Regent Pamela A. Medina was appointed to the Texas Southern University (TSU) Board of Regents by Texas Governor Greg Abbott in April of 2019. She is currently the 2nd Vice Chair of the Texas Southern University Board of Regents.
Regent Medina is a Trust and Estate Officer at Cadence Bank, N.A., where she helps serve individuals and businesses in planning for their financial security – as an executor of estates, a trustee, an investment manager, or a trustee of retirement plans. Pamela administers accounts for court created and personal trusts, as well as estate administration. She supervises investments, disbursements, account analysis, asset procurement. Pamela conducts business development for Cadence Bank, Trust and Asset Management.
Regent Medina is a native Houstonian. She received her Bachelor of Arts in Psychology from the University of Texas, at Austin, and her Juris Doctorate from Texas Southern University, Thurgood Marshall School of Law, graduating cum laude.
Regent Medina is a licensed attorney, a member of the Texas State Bar, and the Texas State Bar's Real Estate, Probate and Trust Law Section. She is a Houston Bar Association, Board Director. She is a Mexican American Bar Association of Houston, Board Member, and past president. She is a State Bar Foundation Fellow and Leadership Houston Fellow. Regent Medina is a member of the University of Texas, Texas Exes and Thurgood Marshall School of Law, Alumni Association; and she volunteers with Work Faith Connection, United Way's Reading Together Program, and Lemonade Day at Yellowstone Academy.
Term: April 2, 2019 – February 1, 2025