Program Overview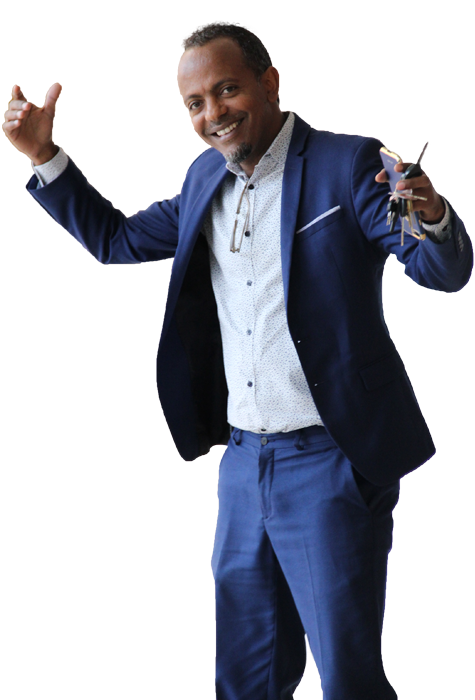 "The mission of the Department of Political Science is to develop general competencies in students that will allow them to continue their education in either graduate or professional schools upon completion of their undergraduate studies. Political Science courses are designed to stimulate students to be better citizens through an understanding of the working of the American and other political systems. It concentrates a focus on the institutions and processes of political systems that exercise power. It also includes studies of justice issues and the many ways in which the use of political power advances toward its achievement.
Objectives
Three objectives are prominent in the realization of this mission:
To provide students with essential knowledge and understanding of the dynamics related to the State of Texas, national, and international political systems and their relationships to these systems.
To provide students with an in-depth understanding of the American political system.
To develop problem solving skills and competencies in students that will translate to various work settings.
Careers
The Political Science program is designed to prepare students for entry-level professional public service positions; including the areas of law, business, journalism, politics, political consulting, public policy analysis, international affairs and education. Graduates learn how to evaluate individual and group behavior in political systems. Public service opportunities (local / state / federal) are also a focus for career opportunities. The program also prepares students for graduate work leading to research, teaching and administration on all levels of education. The training can also lead to other non-traditional career avenues including campaign staff, advocacy initiatives, issues analyst, and foundation / non-profit engagement.
Faculty
The Department of Political Science has an extraordinary faculty with a wide range of research and teaching interests. They are committed, not only to advancing the understanding of political processes, and to helping the students prepare to engage those processes, but also to expanding the realm of democratic politics through research, teaching and service to the community.