Program Overview
The mission of the Public Affairs program is to prepare students for professional public sector positions as well as prepare them for graduate education in Public Administration and other related academic disciplines. Public Affairs is a multi-disciplinary course of study which prepares students for leadership roles in local, state, national or international agencies of government, non-profit organizations and the private sector.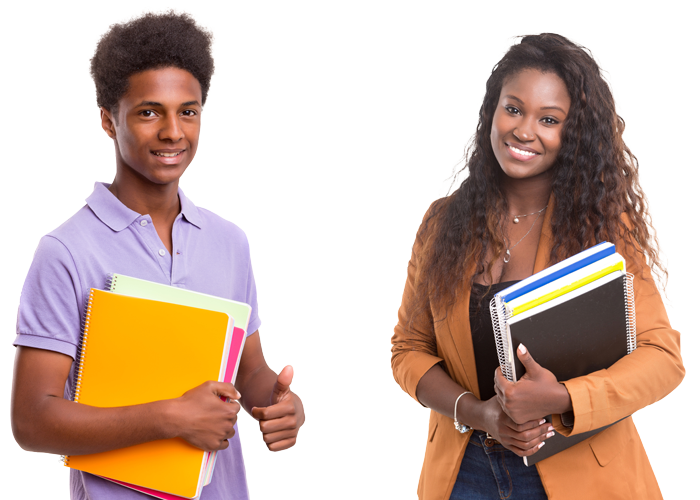 Objectives
The objectives of the Public Affairs program are:
Improve analytical and leadership skills essential for a public service professional in public management, politics, public policy analysis, public planning and budgeting.
Develop professional research, writing, communication and organizational skills.
Develop the ability to engage in in-depth analysis and independent thinking and exercising initiative..
Faculty
The Public Affairs program is intertwined within the Department of Political Science with a highly regarded, well connected faculty with scholarly interest in public policy, organizational behavior, law, public administration and international policy.
Careers
The study of public affairs is concerned with the formation and administration of the managerial policies of public, private and non-profit agencies involved in public sector governance. The Public Affairs curriculum focuses on issues such as public resources, budgeting, public accountability and the description, analysis, solutions and synthesis of contemporary managerial problems in governance. Areas of career focus can include corporate public affairs, corporate government affairs, market research analyst, political action committees, legislative issues aides, corporate social policy analyst, foreign relations.