Program Overview
The Political Science Department of the Barbara Jordan-Mickey Leland School of Public Affairs at Texas Southern University is a part of the overarching mission of educating all of Texas on the importance and power of the underlying system of self governance by "We the People" of Texas and as citizens of the United States of America. Our commitment to teaching in education is grounded in history focused on the present and preparing for an ever-changing and dynamic future under the leadership of Dr. Michael O. Adams. The Political Science Department is not only educating students to be more civic minded and involved and improving their community but is also focused on educating the next generation of public administrators who must lead in this new environment of technological, economic, and global change. All degrees offered by the Political Science Department are Southern Association of Colleges and Schools 'SACS' accredited and the Master of Public Administration also has Network of Schools of Public Policy, Affairs, and Administration  'NASPAA' accreditation. Connect with us by tapping on the links below to follow us on social media platforms.
Check out some of the recent activities we have conducted by clicking on the links below.
Objectives
To provide students with essential knowledge and understanding of the dynamics related to the State of Texas, national, and international political systems and their relationships to these systems.
To provide students with an in depth understanding of the American political system.
To develop problem solving skills and competencies in students that will translate to various work settings.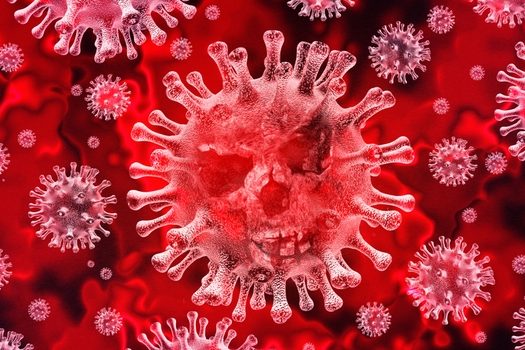 click to view original story …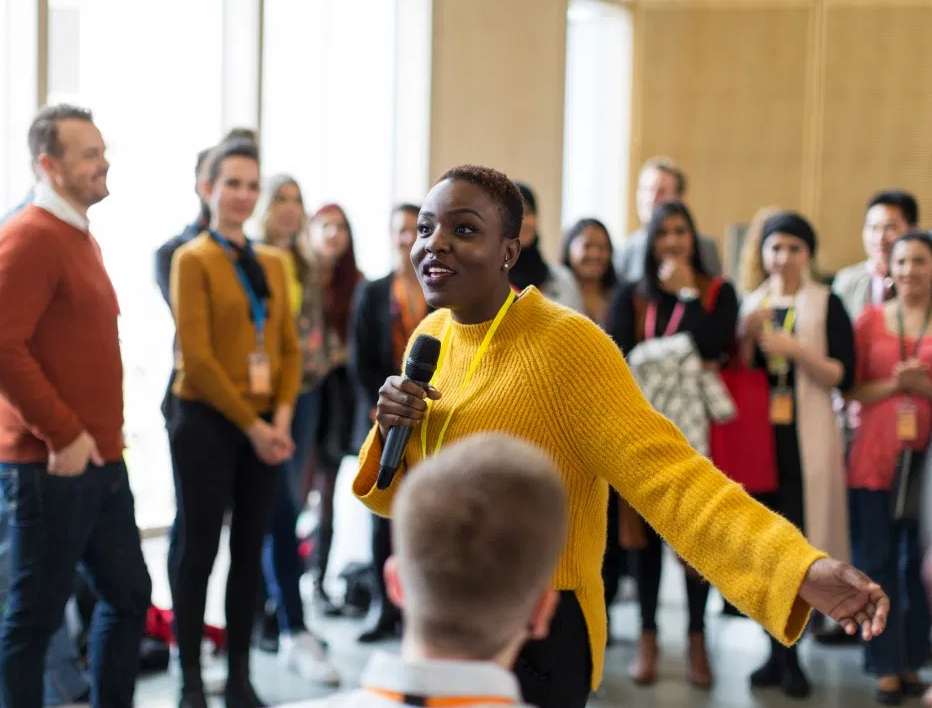 click to view original story …
Careers
The Political Science program is designed to prepare students for entry-level professional public service positions; including the areas of law, business, journalism, politics, political consulting, public policy analysis, international affairs and education. Graduates learn how to evaluate individual and group behavior in political systems. Public service opportunities (local / state / federal) are also a focus for career opportunities. The program also prepares students for graduate work leading to research, teaching and administration on all levels of education. The training can also lead to other non-traditional career avenues including campaign staff, advocacy initiatives, issues analyst, and foundation / non-profit engagement.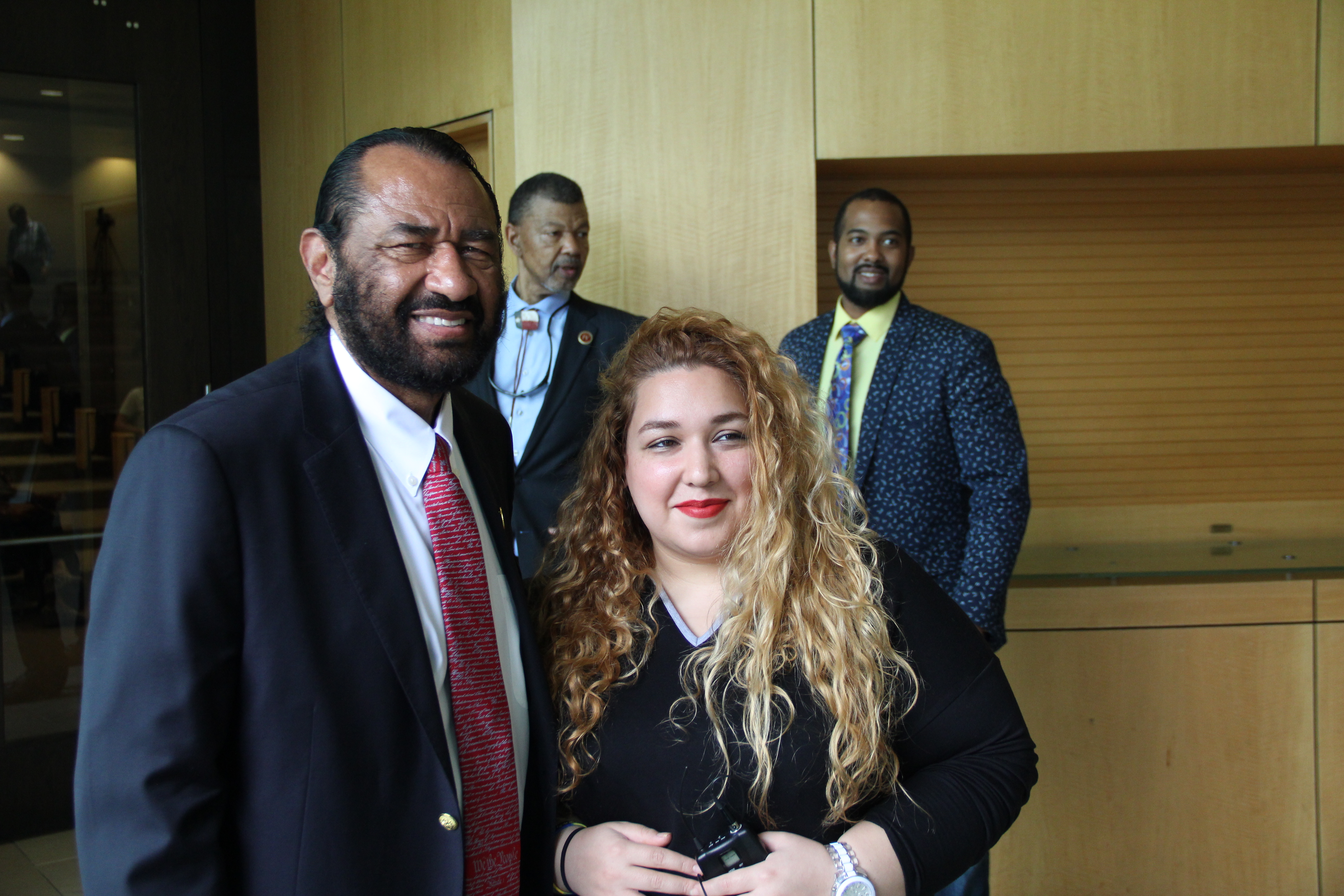 Faculty
The Department of Political Science has an extraordinary faculty with a wide range of research and teaching interests. They are committed, not only to advancing the understanding of political processes, and to helping the students prepare to engage those processes, but also to expanding the realm of democratic politics through research, teaching and service to the community.
Degrees
Political Science
Emergency Mgmt. and Homeland Security
The program provides students with a broad range of administrative skills and knowledge needed to meet the critical needs of emergency managers and administrators. The mission of the Emergency Management and Homeland Security program is to create graduates with extensive theoretical and applied knowledge in emergency management and disaster research….
Executive Master of Public Administraion
The purpose of the Doctor of Philosophy of Administration of Justice (PhD AJ) is to prepare individuals for (1) leadership and managerial positions in justice agencies; (2) faculty positions in higher education that require advanced knowledge of theory, administration, research, and data analysis; and (3) research positions in private and public research institutions specializing….
---
Master of Public Administration
The Master of Public Administration (MPA) Program has as its purpose the preparation of professionals for immediate upward mobility in professional careers in public sectors or for graduate study where the nature of the profession requires the master's degree as the entry criterion. Its greatest single asset lies in its potential to alleviate the shortage of professionally educated persons, especially….
Political Science (B.A.)
The mission of the Department of Political Science is to develop general competencies in students that will allow them to continue their education in either graduate or professional schools upon completion of their undergraduate studies. Political Science courses are designed to stimulate students to be better citizens through an understanding of the working of the American and other….
---
Public Affairs (B.S.)
The mission of the Public Affairs program is to prepare students for professional public sector positions as well as prepare them for graduate education in Public Administration and other related academic disciplines. Public Affairs is a multi-disciplinary course of study which prepares students for leadership roles in local, state, national or international agencies of government….