School of Communication graduates have gone on to jobs in news, entertainment, film and business.
Rahkal C. D. Shelton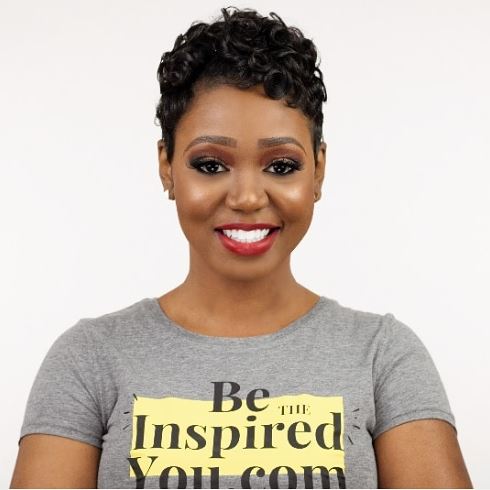 Technical/Broadcast Operations, CNN / Turner, Atlanta, GA
Author of Dreams Bigger Than Texas
Danelle N. Winfield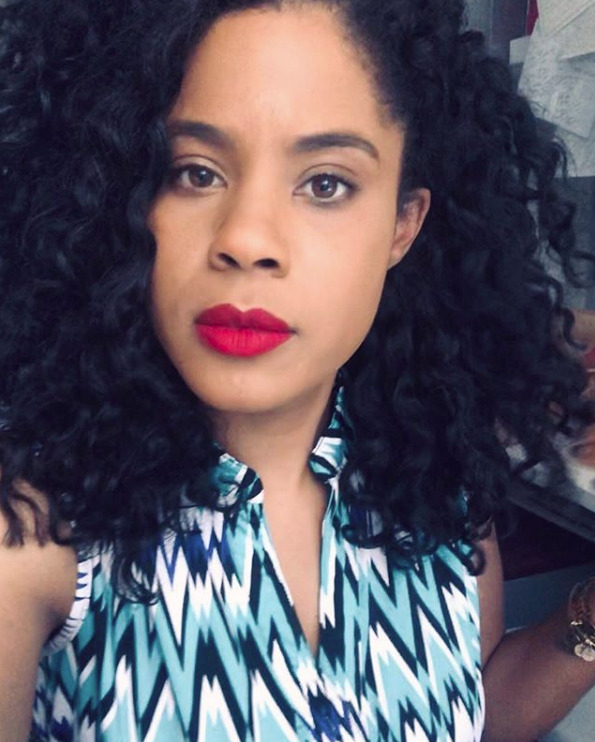 Sr. Director of Game Operations, Entertainment and Promotions at LA Sparks (WNBA), Los Angeles, CA
Tony Wyllie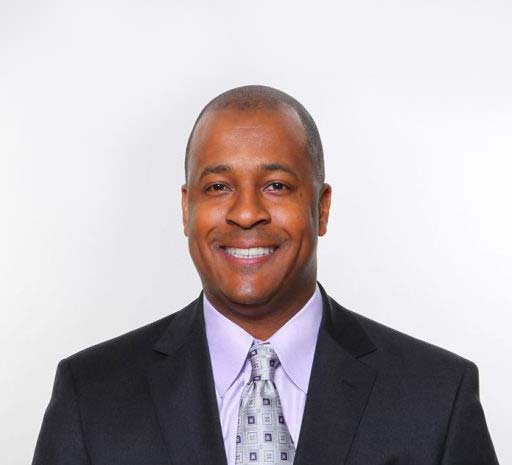 Regional President and Managing Director,  Special Olympics North America , Washington, D.C..
Erika Harris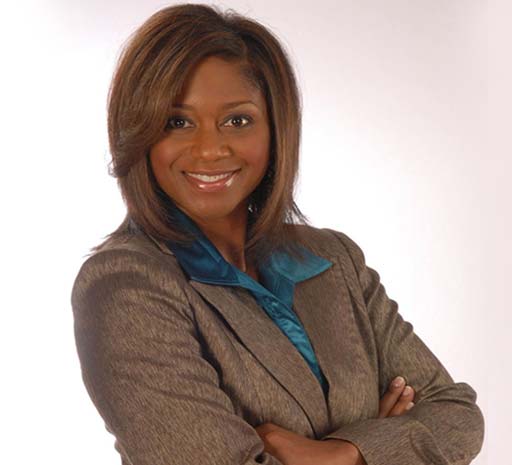 Anchorwoman,  KBMT-TV , Beaumont, Texas
Ruben Dominguez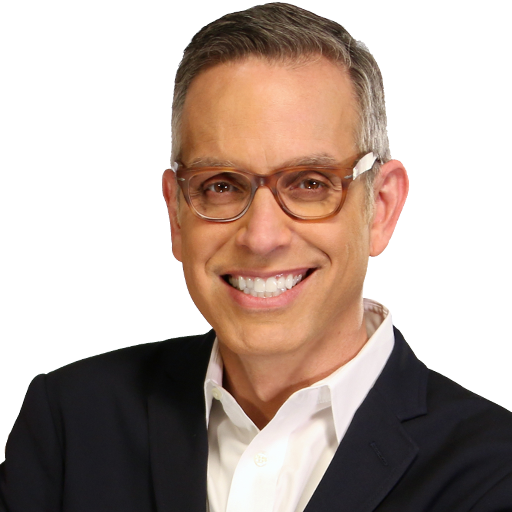 Entertainment Reporter,  FOX26 , Houston
Tami Latrell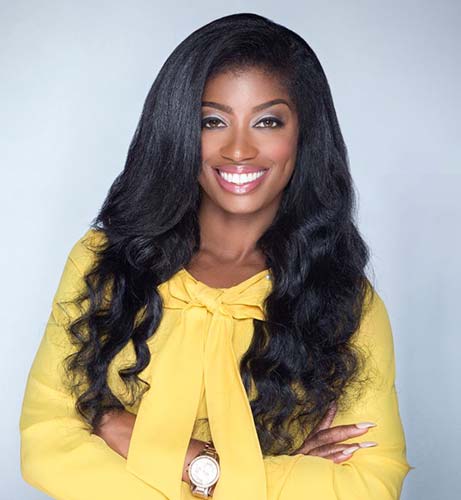 Multiplatinum songwriter for recording artists:
Whitney Houston, Keyshia Cole, SWV  and more.
Content Editor,  Interactive One  (Subsidiary of Radio One)
Nakia Cooper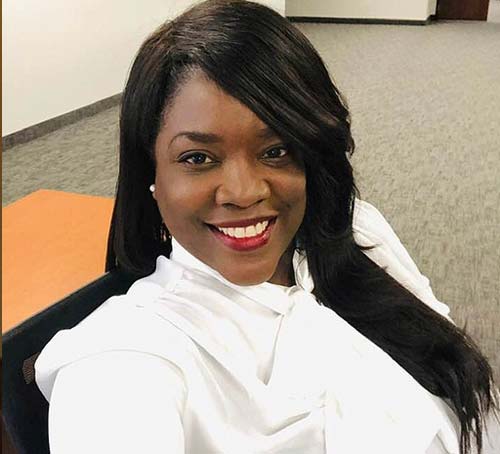 Media Coordinator,  U.S. Census Bureau 
President, Houston Association of Black Journalists
Owner and Editor-In-Chief of BayouBeatNews.com
LeShelle Sargent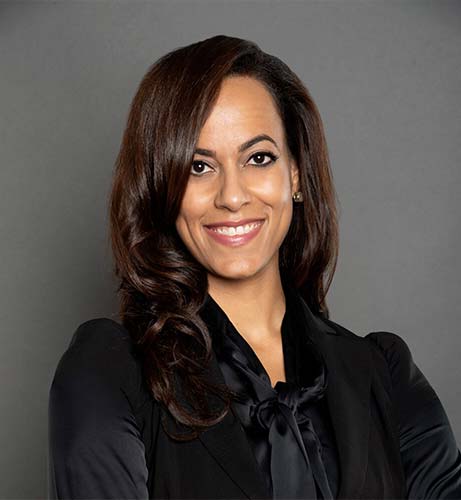 Executive Director Worldwide Publicity,  Warner Bros. Entertainment
Tom Jones
Reporter,  WSB-TV , Atlanta, Ga.
Robin Richardson
Reporter,  Marshall News Messenger , Marshall, Texas
Daniel Sampson
Assistant Public Relations Director,  Washington Redskins , Washington, D.C..
Katy Sapp
Executive Producer,  Judge Faith
Former Executive Producer of  Judge Alex
Trifecta Entertainment & Tornante, Los Angeles
Amaris Davidson
Actor, Hollywood, CA
Ameena Rasheed
Online Editor,  DM Juice , Des Moines Register, Des Moines, Iowa
Katiera Winfrey
Multicultural Reporter,  WISH-TV , Indianapolis Indiana
Travis Sattiewhite
National Desk Assignment Editor,  CNN , Atlanta, GA.
Karissma Robinson
Reporter,  ZNS Network  Bahamas, Nassau/Freeport, Bahamas
Gia Hill
Judicial Law Clerk at  Circuit Court of Cook County , Chicago, IL.
Malissa Wilson
Special Assistant Attorney General at  Mississippi Attorney General's Office , Jackson, MS.
Kenneth Ware, Jr.
Public Relations Specialist,  City of Pearland , Pearland, Texas
Ashley Small
President,  Medley Inc. , Texas Southern University, Houston
Eboni Graham
Reporter,  Amarillo Globe News , Amarillo, Texas
Teneshia Hudspeth
Voter Outreach Coordinator,  Harris County Clerk's Office
Kamau Marshall
Public Affairs Associate,  SKDKnickerbocker Consulting Washington, D.C.
Monica Williams Davis, Ph.D.
Southwest Regional Office Managing Director at UNICEF, Houston, Texas
Keena Blackmon, Ph.D.
Professor,  Howard University