For over a half century, the Jesse H. Jones School of Business (JHJ) at Texas Southern University has produced over 10,000 talented men and women who exhibit business excellence all over the world. 
A true legacy, JHJ's rich history can be best told through the success of its alumni.  We now invite you to explore TSU and use this site to:
Get the latest news on alumni events and TSU happenings,
Connect with other alums and members of the community,
Become involved with the School, and
Continue to contribute to the legacy.
Verdis Wilson, President
verdis.wilson@jhjac.org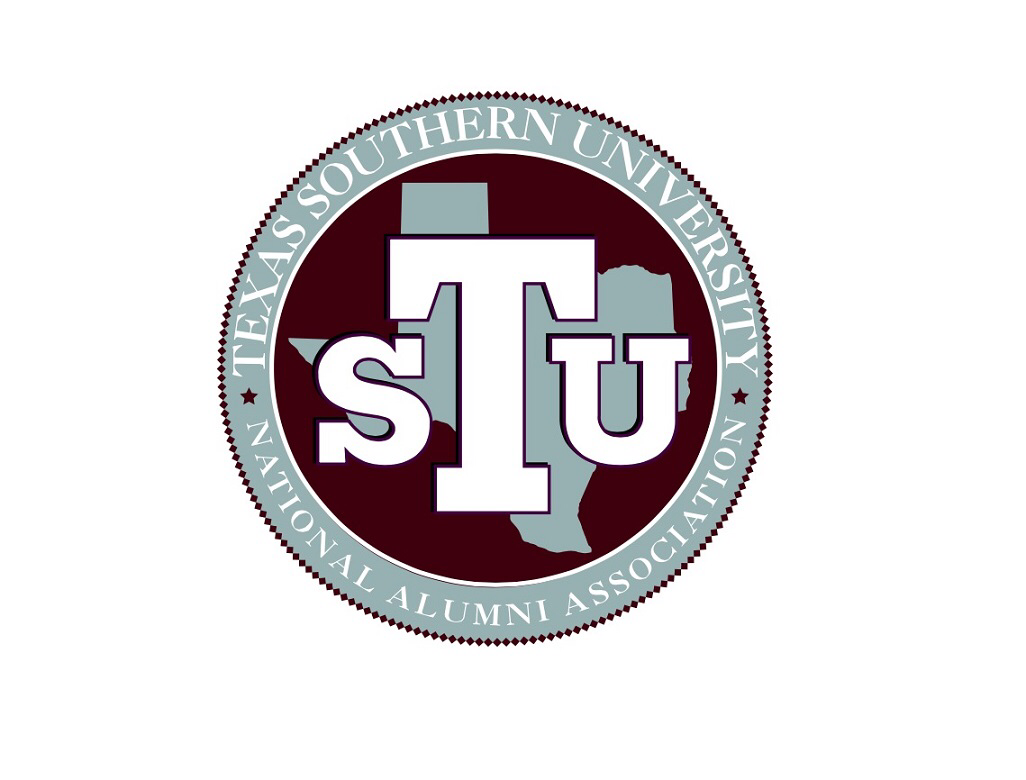 About Verdis Wilson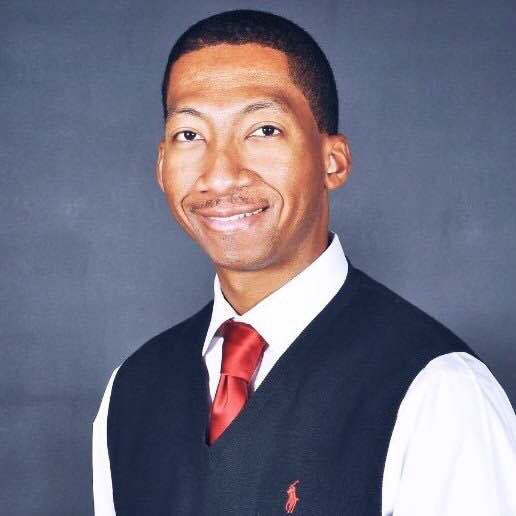 Verdis is a native Houstonian. He earned his Bachelor of Administration Degree in Accounting from Texas Southern University, Jesse H. Jones School of Business. Verdis is currently Auditor Supervisor for the City of Houston where he supervises a team of five senior auditors​. On a daily basis, Verdis assists management with evaluating the effectiveness of operations and controls over assets through operational, contract and audit compliance reviews. Aside from being the 2016-2017 President of the TSU JHJ School of Business Alumni Chapter, Verdis is also a member of The Institute of Internal Auditors (IIA), Association of Local Government Auditors (ALGA) and National Forum for Black Public Administrators – Houston Chapter (NFBPA).
Verdis enjoys giving back through volunteer work. Verdisvolunteers with the community outreach organization, Rebuilding Together Houston, which provides home repair and renovation services to low-income homeowners in need.​
H​e also volunteers with the​ Mayor of Houston's Annual Back 2 School Fest which prepares students in need with supplies andmaterials for the school year. Verdis is active in his community and Jerusalem Baptist Church. Verdis was recently named one of Houston's top '40 Under 40' Next Generation of Leaders by i10Media Magazine.
Executive Committee
President
Verdis Wilson
Vice President 
Jasmine Belton
Vice President of Membership
Christopher Morgan
Financial Secretary 
Bennie R. Allen-Brooks
Recording Secretary/Treasurer
Martha F. Lewis
Corresponding Secretary
Tiffiney Booker
Parliamentarian 
Janice Francis