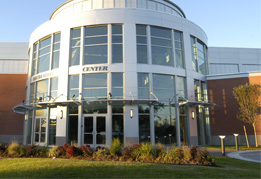 Texas Southern University possesses an impressive array of more than 100 undergraduate and graduate programs and concentrations, a diverse faculty, 80-plus student organizations, and an extensive alumni network comprised of educators, entrepreneurs, public servants, lawyers, pilots, artists, and more, many of whom are change agents on the local, national and international stage. Nestled upon a sprawling 150-acre campus, Texas Southern University is one of the nation's largest historically black universities.
Our academic curriculum is organized into eleven colleges and schools that continue to serve as cornerstones for developing the greatest potential in leaders from various socioeconomic, cultural and ethnic backgrounds. Some of TSU's well-known graduates include the late U.S. Congresswoman Barbara Jordan and U.S. Congressman George "Mickey" Leland.
Texas Southern University is heralded as a pioneer and has distinguished itself by producing a significant number of African American students who have obtained post-secondary and advanced degrees. The university's enrollment has grown from 2,303 students to more than 9,200 undergraduate and graduate students from across the world. Although initially established to educate African Americans, Texas Southern University has become one of the most diverse institutions in Texas.
Facts:
President: Dr. Austin A. Lane
Founded: 1927
Location: Houston, Texas
Enrollment: 9,200
Undergraduate Tuition and Fees for Texas  Residents: $7,500 annually
Employees: 1,400 staff and faculty
Registered Student Organizations: 80+
Colleges & Schools: 10
Mascot: Tigers
Colors: Maroon and Gray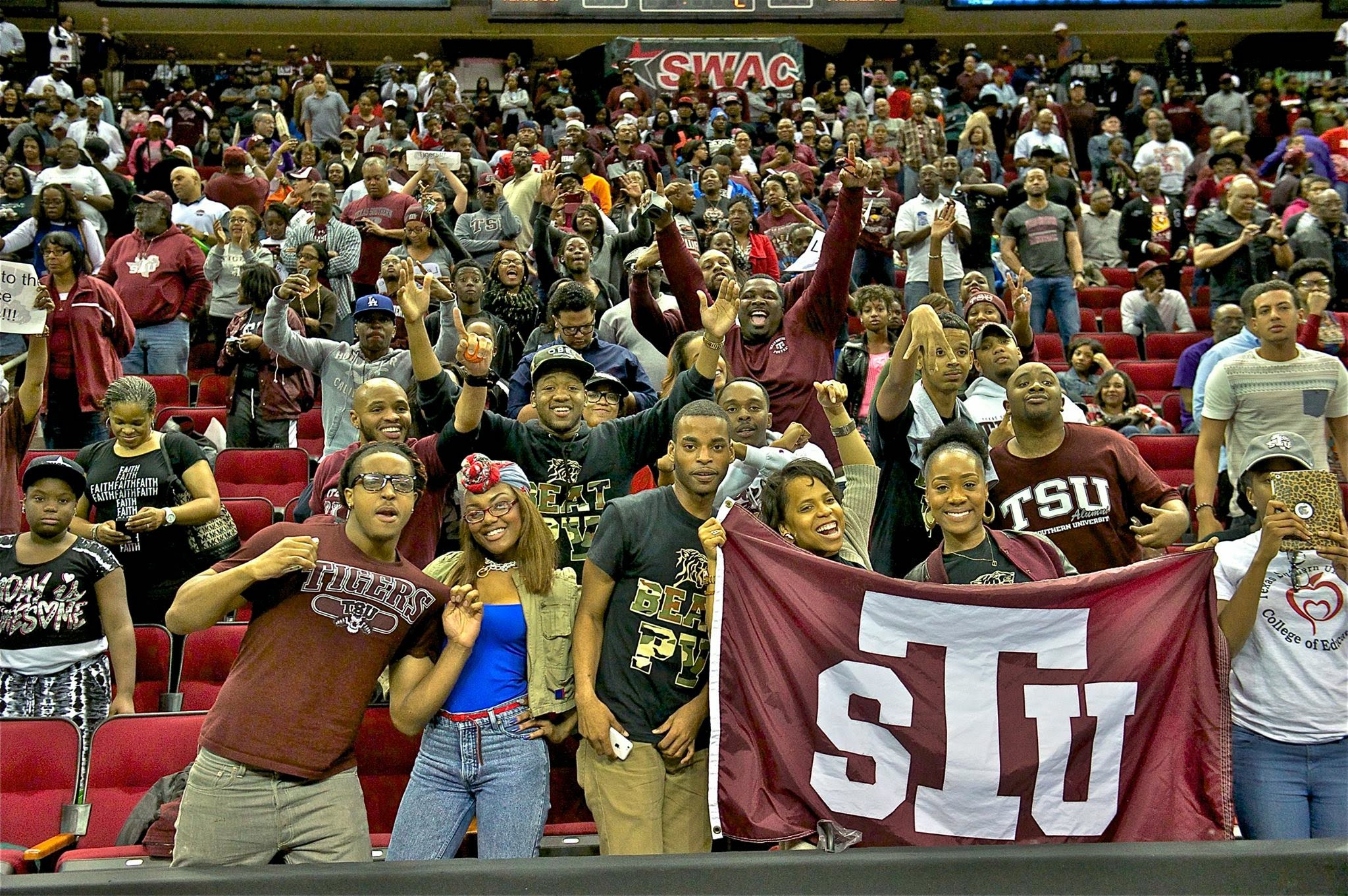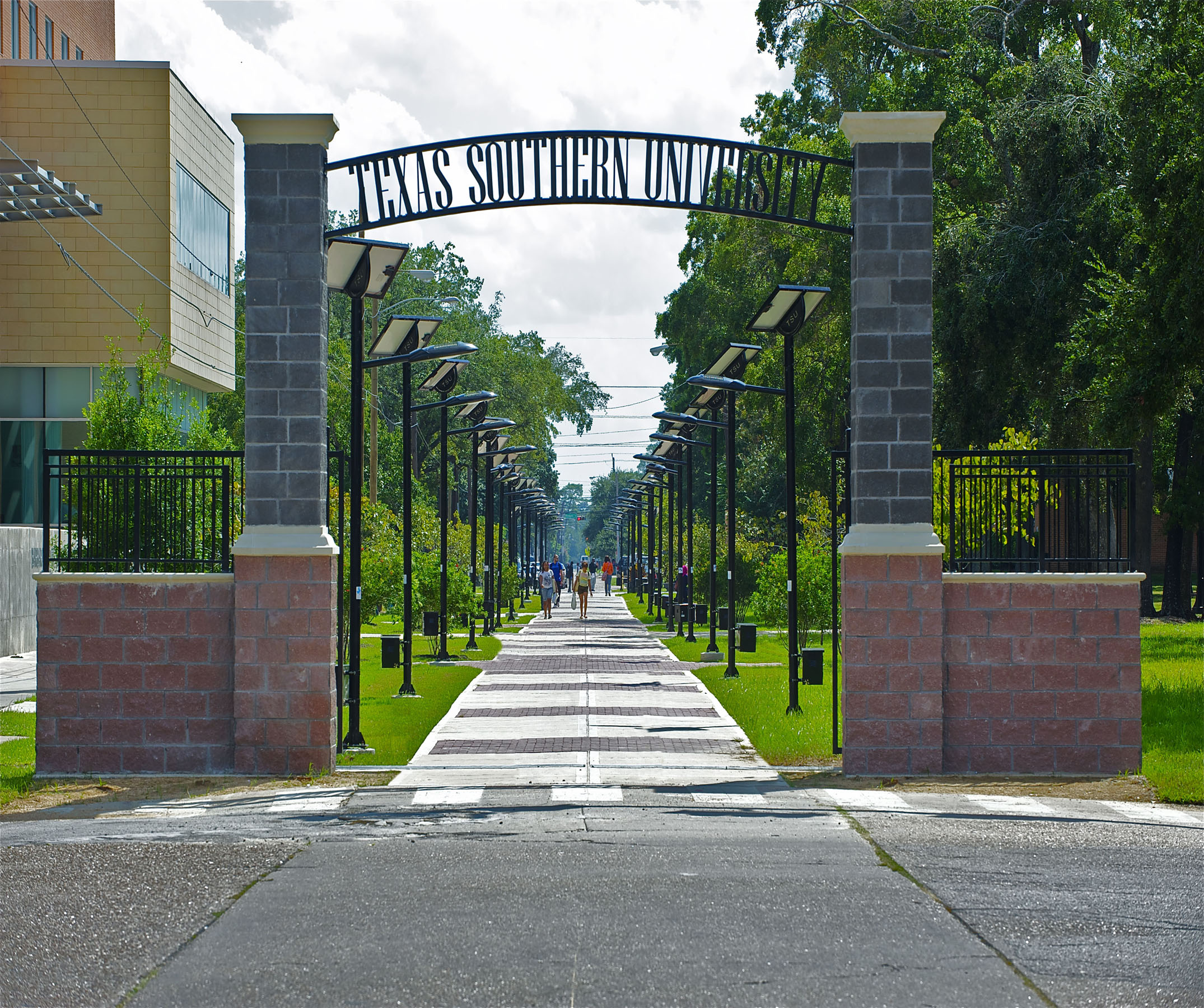 Mission
Texas Southern University is a student-centered comprehensive doctoral university committed to ensuring equality, offering innovative programs that are responsive to its urban setting, and transforming diverse students into lifelong learners, engaged citizens, and creative leaders in their local, national, and global communities.
Vision
Texas Southern University will become one of the nation's preeminent comprehensive metropolitan universities. We will be recognized by the excellence of our programs, the quality of our instruction, our innovative research and creative activities, and our commitment to be a contributing partner to our community, state, nation, and world.
TSU is the best!

Core Values

Priorities

Urban Serving Institution
Student-Centered Institution
Excellence
Fairness
Collegiality and Collaboration
Innovation
Inclusiveness
Leadership and Responsibility

Student Success
Academic Quality
Culture
Funding
Partnerships