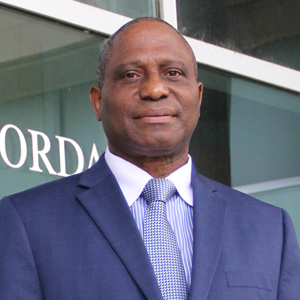 Andrew I. E. Ewoh is a Professor of Political Science and Public Administration. Ph.D. The University of Texas Dallas.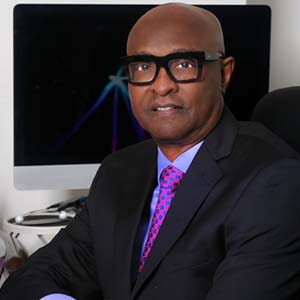 Michael Adams, Ph.D., Atlanta University. Professor - Director for the Executive Master of Public Administration (eMPA).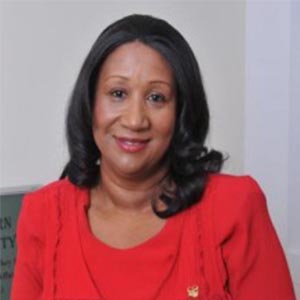 Antoinette Christophe, Ph.D. Southern University. Associate Professor and Interim Director of the Master of Public Administration (MPA).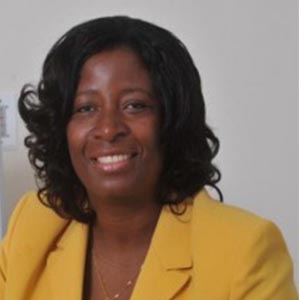 Oluponmile O. Olonilua, Ph.D. TSU.Professor and Coordinator of Emergency Management Homeland Security.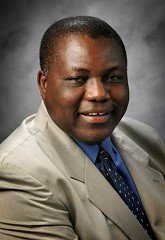 Dr.George Kieh-Dean of School of Public Affairs and Professor. Ph.D Northwestern University. 
Political Science Staff