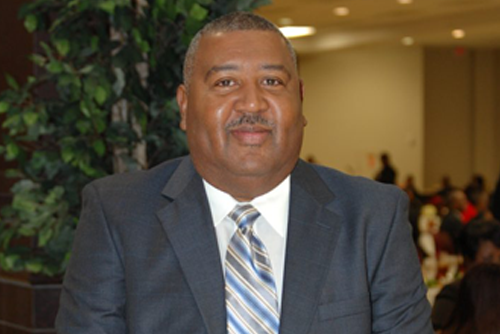 Emiel Owens Jr., Professor
Primary Research Focus
Dr. Owens primary research focus has been on effective learning environment in mathematics classrooms.
Professional Biography
Dr. Emiel Owens, Jr.   is a professor in the College of Education at Texas Southern University where he teaches courses in Educational Research and Statistics. He has held faculty positions Prairie View A & M (Mathematics dept.), University of Houston Clear Lake (College of Education) and Baylor College of Medicine (Children's Nutrition Research Center). Dr. Owens has also held research positions at University of Texas Health Science Center, M.D. Anderson Cancer Center in Houston and the VA Hospital- Houston. He a founding member and first program chair for the national organization Advanced Studies on National Databases, and has served as Treasurer for the national group Professors of Educational Research. In 2015 he was awarded an outstanding Texas Southern University Graduate award. Dr. Owens has written over 50 journal articles and 8 book chapters over his career.
Courses Taught
EDUC 633: Educational Evaluation (Master's Level)
EDUC 831: Educational Statistics (Master's Level)
EDUC 903: Intro to Research Methods (Doctoral Level)
EDUC 905: Advance Research Methods (Doctoral Level)
931: Correlation Methods in Research (Doctoral Level)
932: Advance Statistical Methods in Research (Doctoral Level)
940: Programming in SPSS
Academic Degrees
Ed.D. University of Houston
M.A. Texas Southern University
B.A. Texas Southern University