Start Strong
The Army Reserve Officers' Training Corps (ROTC) is a way for young men and women to start strong in life. The college elective for undergraduate and graduate students that provides unrivaled leadership training for success in any career field. If you have a passion for it, you can find a place to fit in the Army as an officer and get the training you need to turn that passion into a career.
ROTC is now available at TSU and offers merit-based scholarships that can pay up to the full cost of tuition and open educational opportunities.
Whether you're in high school, college, graduate school or already in the Army, you can become an officer in today's Army through joining ROTC.
If you would like to know more please call us M-F 0800-1600 at 713-743-3883 .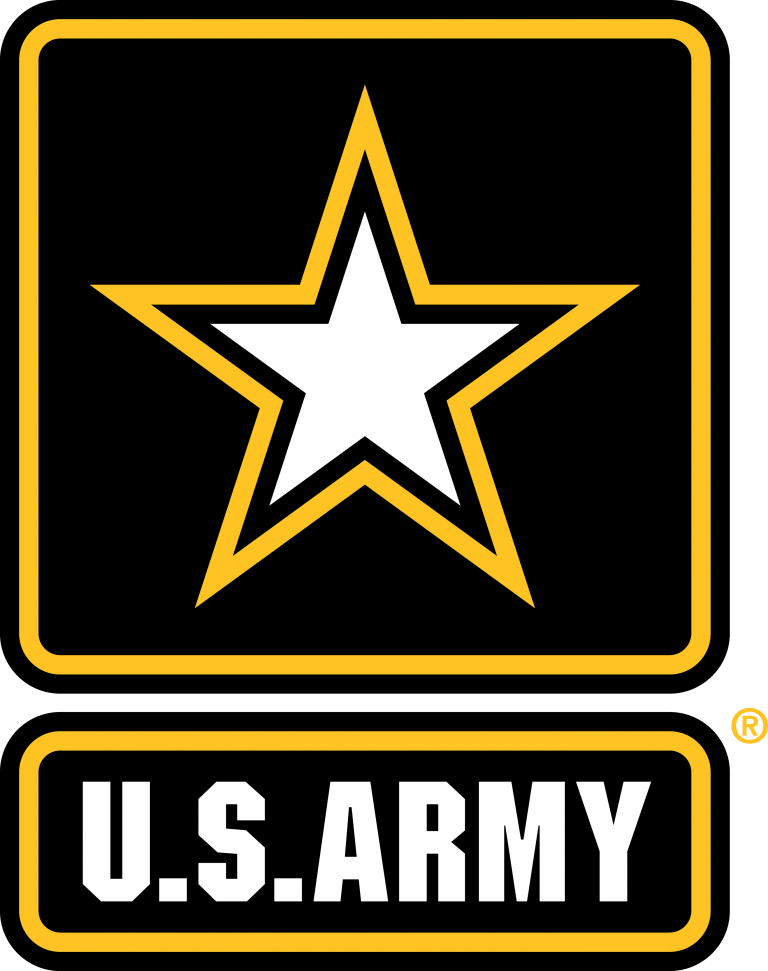 Army ROTC-Texas Southern University
Do you have a specific question about enrollment?
Our Admission Officers are available M-F 0800-1600 at 713-743-3883.
How do I enroll?
Anyone can enroll to see if they like ROTC classes; remember there is no military obligation until you decide to contract. If you are interested, simply follow the steps below.
Step I - Sign up for Military Science class in the TSU catalog
Semesters

| | | |
| --- | --- | --- |
| Freshman | Fall: MSCI 121 | Spring: MSCI 122 |
| Sophomore | Fall: MSCI 221 | Spring: MSCI 222 |
Step II - Meet Contracting Requirements (We'll assist you)
Step III - Sign Contract as a Cadet (Starts all benefits)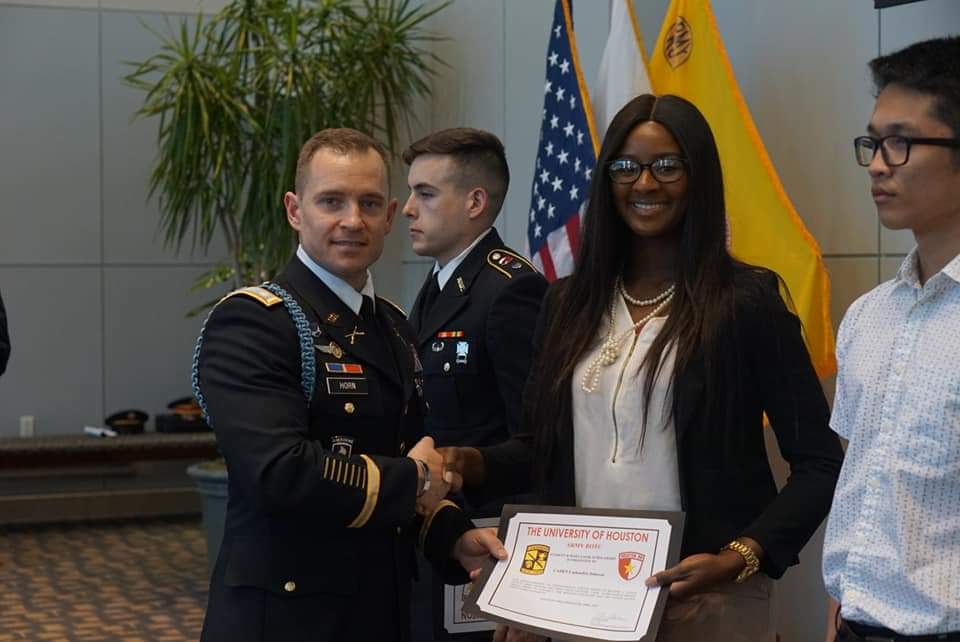 I am interested in an ROTC Scholarship and in becoming an Army Officer.
What are the requirements?
Requirements to Receive ROTC Scholarship:
Be a US citizen
Be between the ages of 17 and 26
Have a GPA of at least 2.50
Have a high school diploma or equivalent
Meet physical standards
Agree to accept a commission and serve in the Army on Active Duty or in a Reserve Component (Army Reserve or Army National Guard
Requirements to Contract as a ROTC Cadet:
Be a U.S. citizen. (Birth Certificate / Naturalization Papers and SSN Card on hand)
Be between the ages of 17 and 28, must commission by 30. (Waivable for Qualified Personnel)
Have a GPA of at least 2.00.
Have a high school diploma or equivalent.
Meet physical standards (Pass the Army Physical Fitness Test).
Have no medical issues preventing you from serving. (Waivable for Certain Conditions)
Have no serious criminal history preventing you from serving.
Agree to accept a commission and serve in the Army on active duty or in a Reserve Component (Army Reserve or Army National Guard).
Be recommended for contract by the Professor of Military Science