click to view original story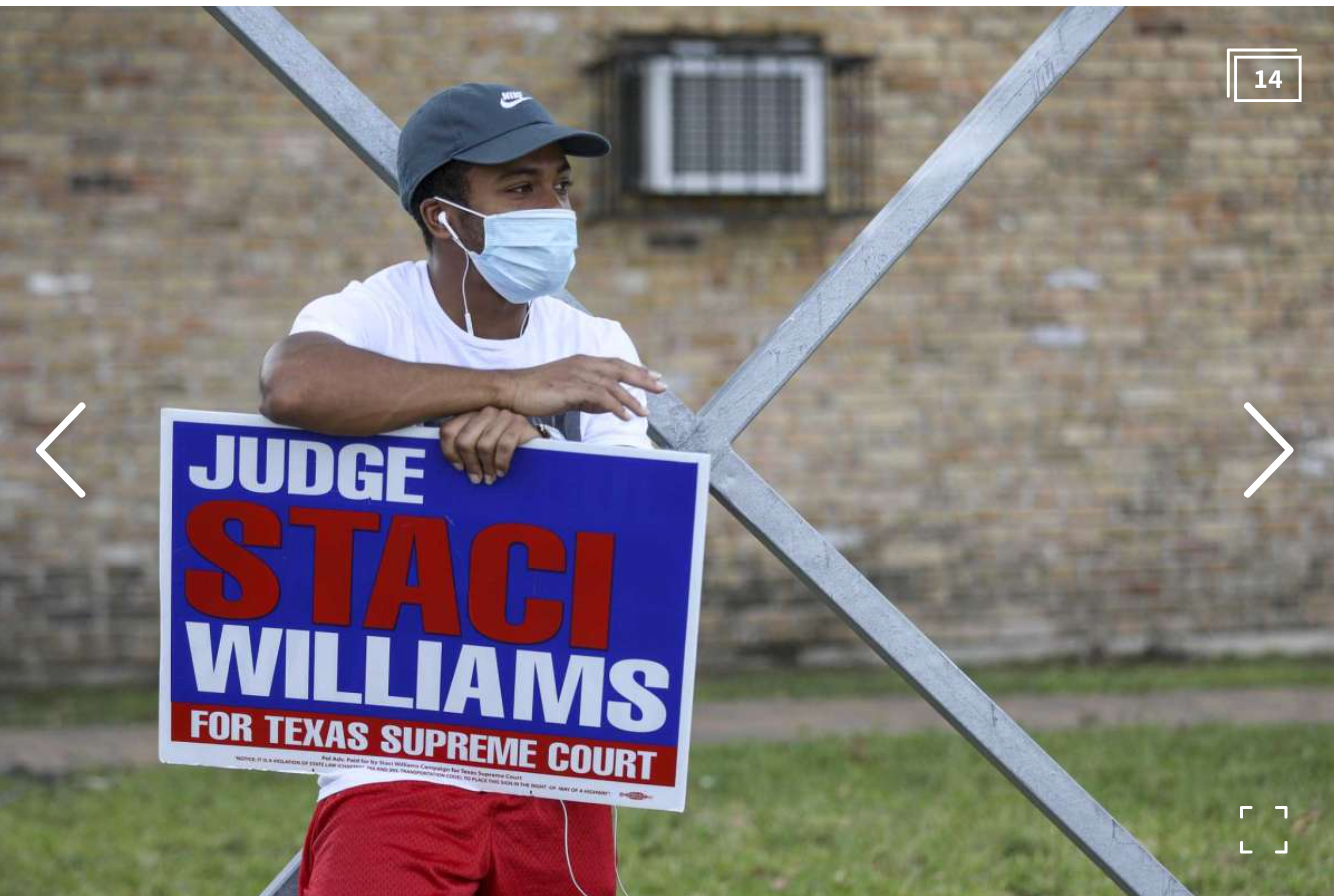 Jerrylin Schmidt usually votes on Election Day. But this year, she decided to cast an early ballot. She wanted some extra time — just in case.
"We have had so much angst in our country about whether our vote would actually count," said Schmidt, who lives in west Houston.
Schmidt was among 34,496 people in Harris County to cast an in-person ballot Sunday. An additional 8,249 mail-in ballots were returned. They are all part of an expected nationwide trend of higher voter turnout.
While the weekend didn't hit the 100,000-plus in-person turnout recorded each of the first four days of early voting, Saturday and Sunday saw a steady flow of voters. Combined mail and in-person turnout over the weekend was up 2 percent from the first weekend in 2016, but Harris County didn't count any mail-in ballots on the first Saturday of early voting in 2016, according to the county clerk.