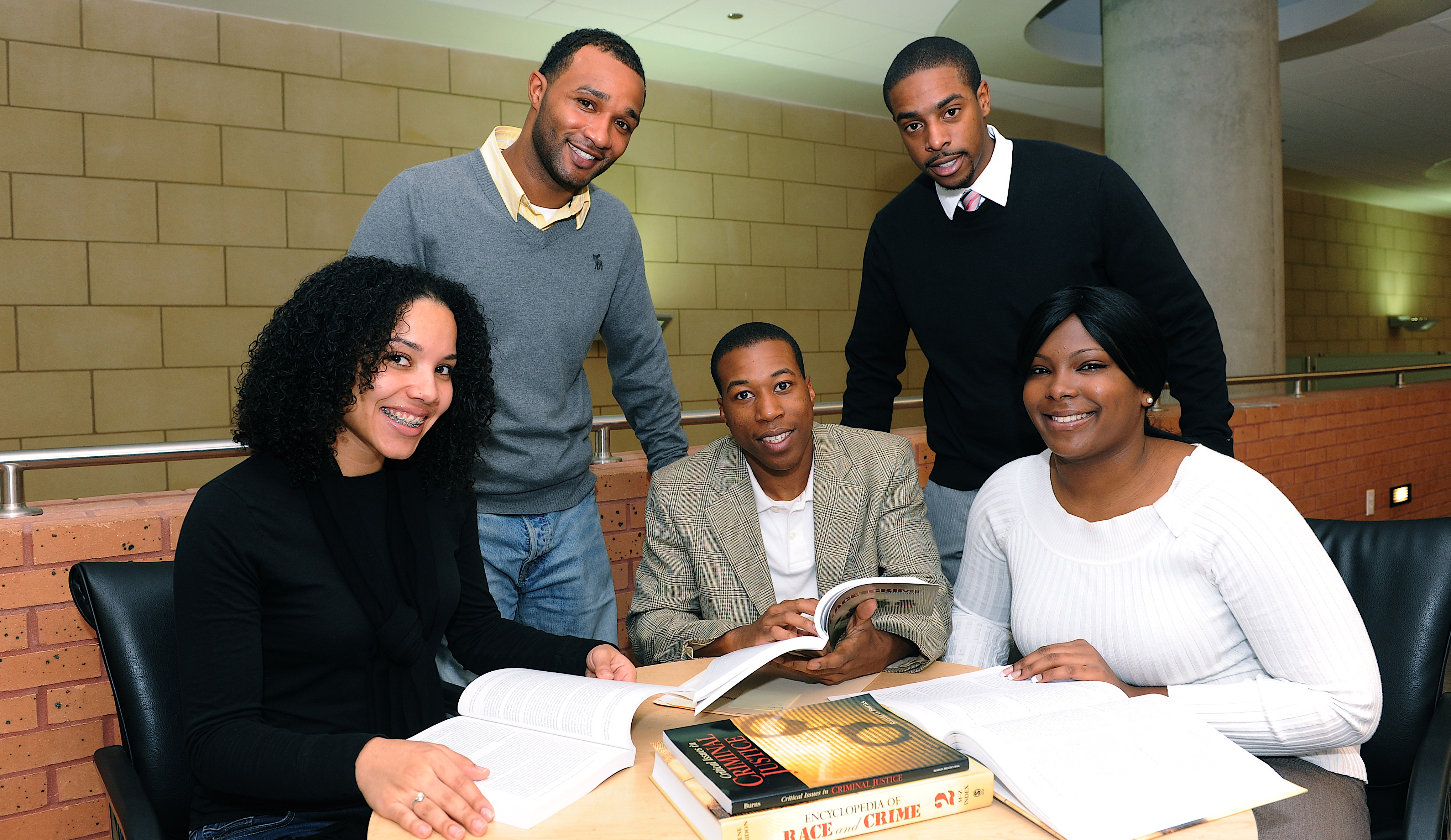 The Certification Office serves as a resource and service unit designed to support candidates in the process of obtaining certification as a licensed teacher, counselor, principal or superintendent for students completing a course of study at Texas Southern University. Thirty-five (35) standard and professional certificates are offered. This office facilitates the candidate's registration for the appropriate certification examination and recommends candidates for certification once all requirements have been met.
Contact Information:
Dr. Viveca Grant, Director
Location: College of Education Building, #100
Phone: 713-313-7399
Email: Viveca.Grant@tsu.edu
Students interested in becoming certified upon the successful conclusion of their program must complete the following:
Admission to a program at Texas Southern University designed to prepare individuals to be certified in the State.
A prescribed curriculum which leads to certification.
The appropriate State of Texas mandated licensing examination.
Undergraduate students
Undergraduate students will complete the program of study as outlined in the curriculum for their selected major. Students should consult with their departmental advisor for specific courses.
Graduate Students
Graduate students must complete the Master's Degree and certification coursework for the desired area of certification. Texas Southern University offers the Standard Professional Certificates in the following areas:
Counseling
Principal
Superintendent
Students are required to hold a valid Texas teaching certificate; a master's degree and teaching experience. Students must be admitted to the graduate program in the respective area. Students who already hold a master's degree can complete the program by Certification only.
TEAL and ECOS Access Instructions