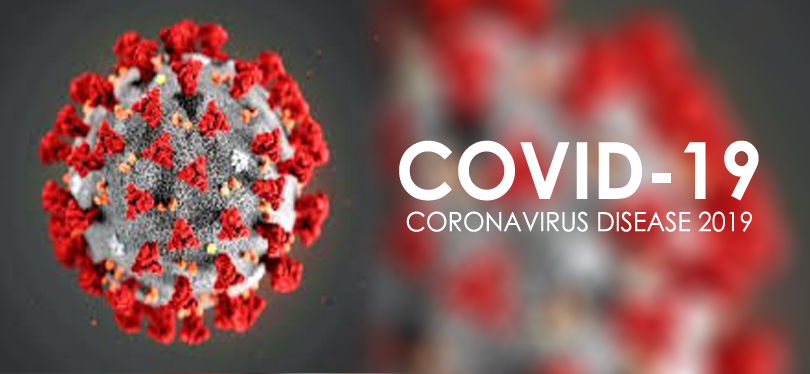 TSU Protocol for COVID-19?
TSU has established the TSU Covid-19 Hotline to gather information that will be used to keep the TSU community healthy. Faculty, staff, and students should report lab-confirmed positive COVID-19 cases, physician-diagnosed positive COVID-19 cases, and exposures to the self-reporting COVID-19 Hotline at (713) 313-5099.
Call the Hotline at (713) 313-5099 if you have been infected with Covid-19 or you have been in close contact with someone who has been infected. Close contact is defined as being within 6 feet of someone with Covid-19 for at least 15 minutes.
The TSU Covid-19 Hotline is a recorded line and is available 24 hours a day, 7 days a week. Calls after hours will be managed the next business day. The Hotline is for you to report your status. If you are aware of someone who is infected with the virus, please encourage them to call the Hotline to report their status. 
When calling the COVID-19 Hotline at (713) 313-5099 leave the following information:
Your Name and T-number
Date you became ill
Date you tested positive (if this applies)
Date of exposure (if this applies)
Your last date on campus
Your contact number
Notification & Cleaning
Contact Notification on Campus:
Notification is conducted on a "need to know basis". Reporting to the Covid-19 Hotline activates contact tracing for the campus. Contact Tracing is managed by Student Health Services. The nurses will contact the person who reports to the Hotline to conduct a detailed interview. This includes scheduling additional cleaning of the area, identifying close contacts and asking them to quarantine, and coordinating meal service delivery to students who reside in housing, when needed.
As a reminder, Student Health Services has a duty to protect the privacy of those affected by the virus. If you are identified as a close contact and meet the criteria to quarantine, you will be contacted and asked to quarantine. If additional cleaning is required for your area, it will be coordinated with Custodial Services by Student Health Services.
Covid-19 Testing Options on Campus:
Rapid testing is available in H & PE, on the second level, Monday – Thursday, from 9:00 a.m. – 3:00 p.m. You must be well to test. To schedule an appointment call (713) 313-7173. It takes 15-20 minutes to get the results.
Covid testing is also available through the Just Project. They provide testing on a walk-in basis in Room 109 in H & PE. It takes 24 hours to get the results.