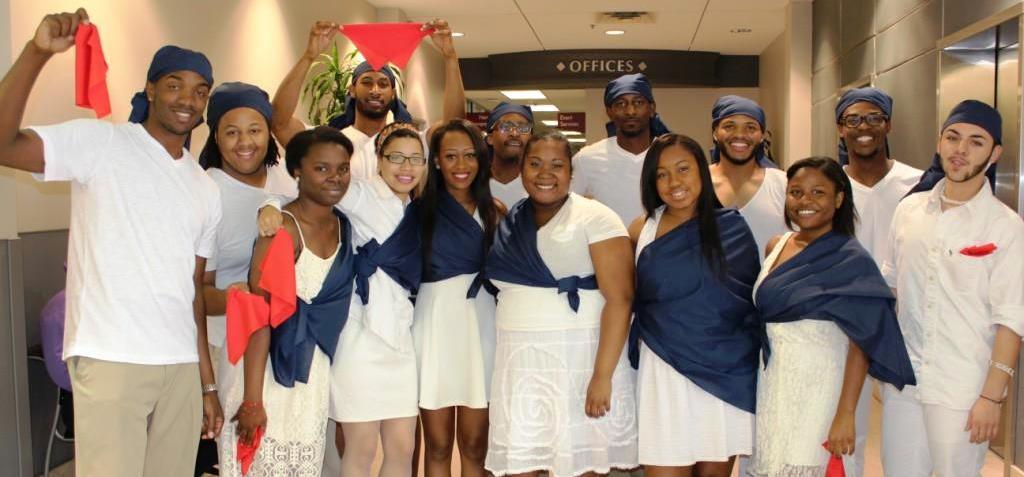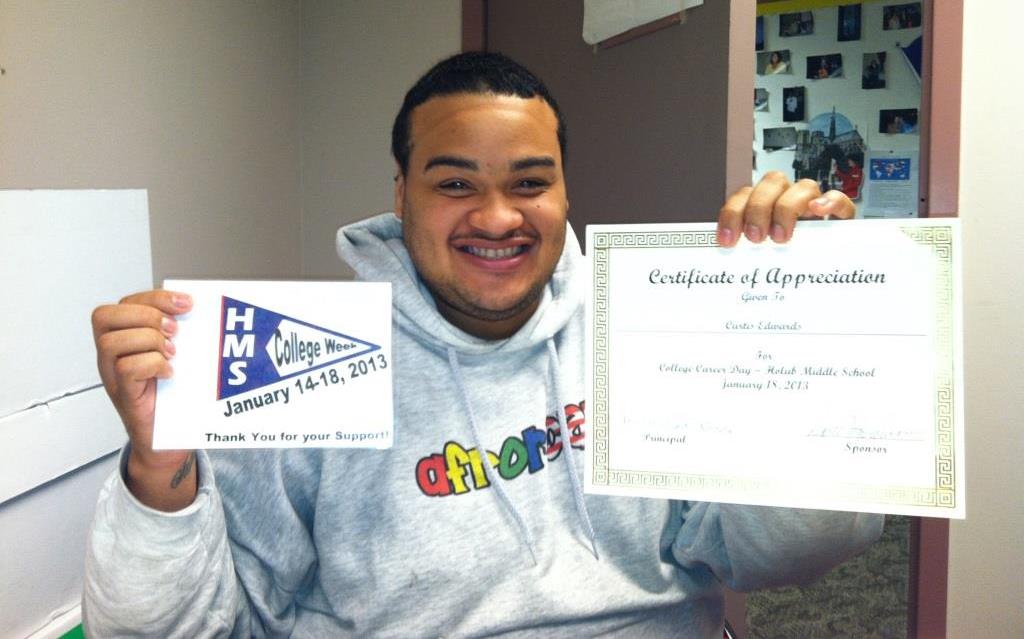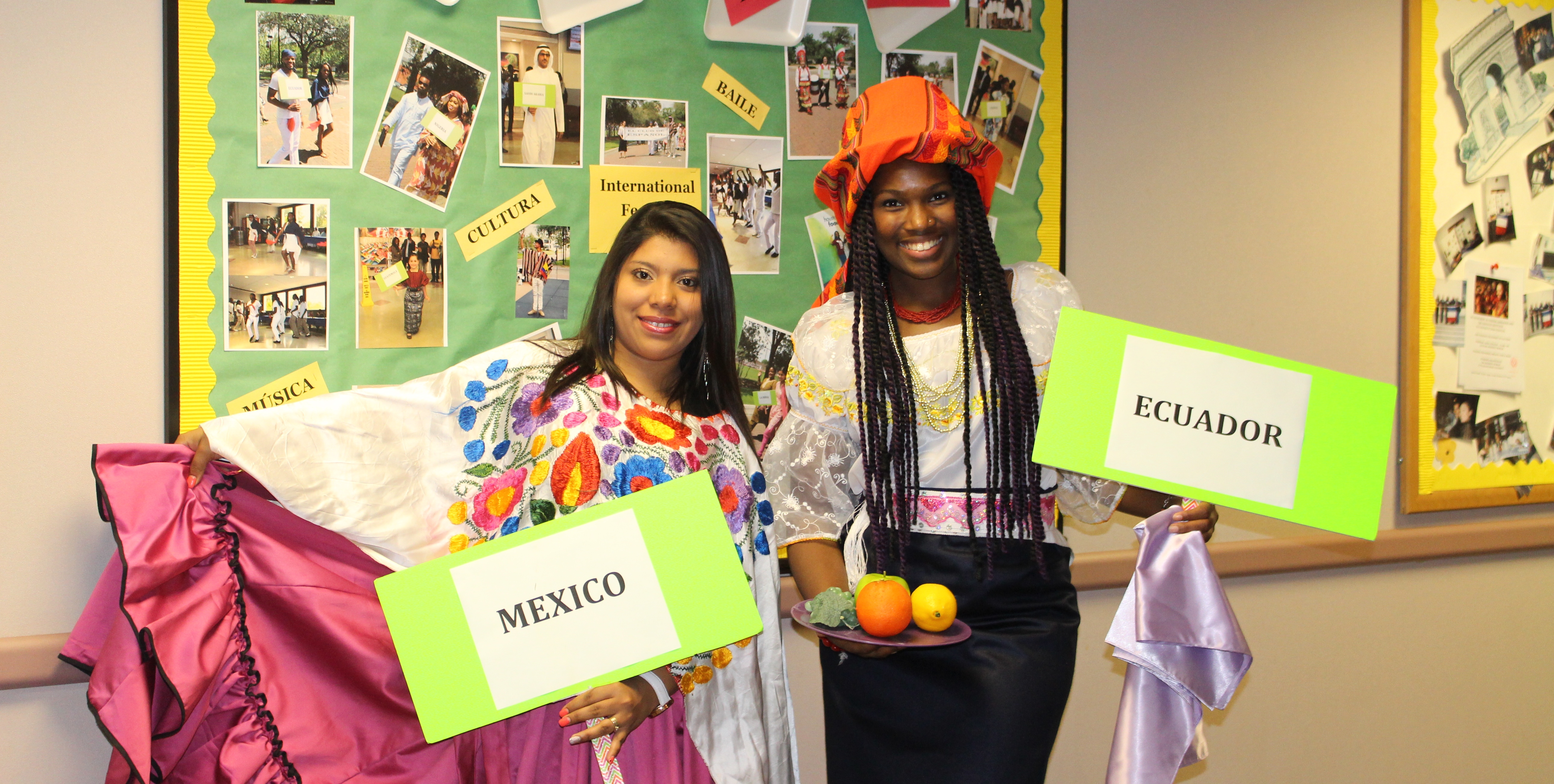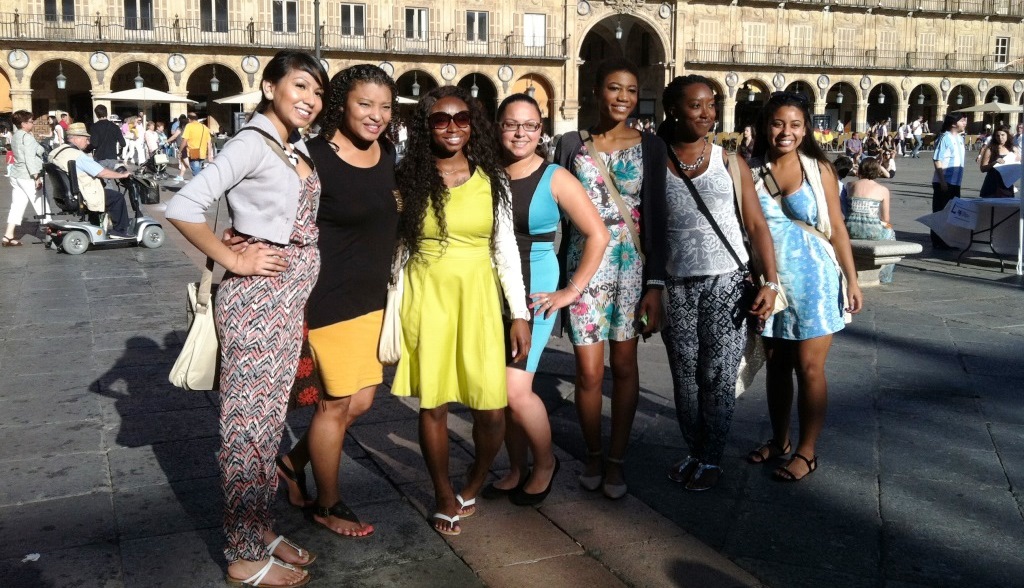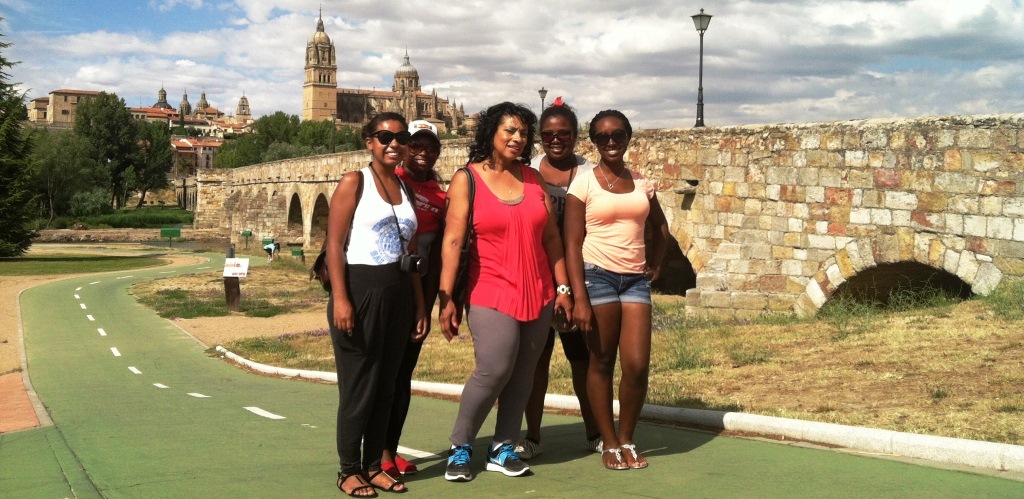 Welcome to the World Languages Program
Mission Statement
The Foreign Language Program promotes global awareness and intercultural understanding by providing instruction in various languages. We prepare majors and minors to function effectively in a foreign language by offering courses in literature, culture, linguistics, and language for professional purposes. Students will not only develop their communicative skills, but they will also perform critical thinking and analysis, which will make them true citizens of the world.
A foreign language degree or minor will pave the way to careers in numerous fields, including:
International Business: US Representative in a foreign company, International Banker, Stock Exchange Broker, Trader, International Relations Director, Foreign Export Dealer, Import/Export agent,
Government: Border Patrol Agent, Customs Inspector, CIA agent, FBI agent, Immigration Special Agent, Foreign Service Officer, United Nations, European Union, Peace Corps, Passport Examiner,
Education: Academic Exchange Specialist, Teacher, Instructor
Media: Film production, entertainment specialist, Foreign Media expert,
Travel: Flight attendant, travel agent
The Arts: author, curator, Import/Export art dealer, proofreader
Medicine: Public Health Service Officer
Social Work: social worker, counselor
Journalism/ Advertisement: Announcer, International Radio Broadcaster,
Translation: Court Interpreter, Medical Interpreter, translator
This website will provide you with the information you need to make informed decisions regarding your foreign language education.
For more information:
Dr. IM Lancaster-Lawson
713.313.7653
MLK 107